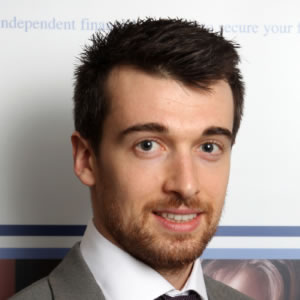 Sam joined us in January 2015 as a paraplanner and has a Diploma in Regulated Financial Planning. He is now studying towards the Advanced Diploma and becoming a Chartered Financial Planner.
Sam has experience as a pensions analyst and brings a good depth of knowledge in pensions as well as analytical and mathematical skills. He has helped a number of clients in understanding their pensions and the options available.
Outside of work Sam enjoys spending time with his wife, decorating their home and dabbling in the garden. He also spends a lot of time at his local CrossFit gym, including coaching classes twice a week and taking part in competitions. He enjoys experimenting in the kitchen and spending time in the local coffee shop!