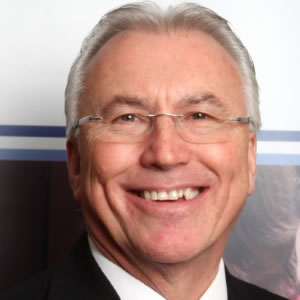 Martin qualified in engineering going on to study motor trade law, motor
dealer management and business organisation. After a number of years in
motor trade management he decided on a career change and joined the
insurance industry.
After a decade working mainly for large insurance companies he formed
his own independent financial planning business in 1990 primarily working
with individuals and small to medium size businesses including a number of
dental surgeons.
In 1994 the business decision was made to specialise in dental related
financial advice working exclusively with dental surgeons. This included
a realisation that to provide a fully integrated and holistic financial plan a
knowledge of how a dental practice actually functions was essential. The
following six years were occupied working with dentist only providers which
included a specialist dentist only IFA, a specialist dentist only accountant and
Denplan.
Having acquired sufficient knowledge to advise dentists effectively on both
financial and business/practice matters Dental Financial Associates was
formed in 2001 working exclusively with dentists on a fees rather than a
commission basis more than a decade before the regulators imposed a fee-
based proposition on all IFA's.
Having created a business that has clients and staff that are a joy to work
with Martin's out of work interests include family, which now includes seven
grandchildren, church, cycling, skiing, sailing and keeping fit enough to do all
of them effectively